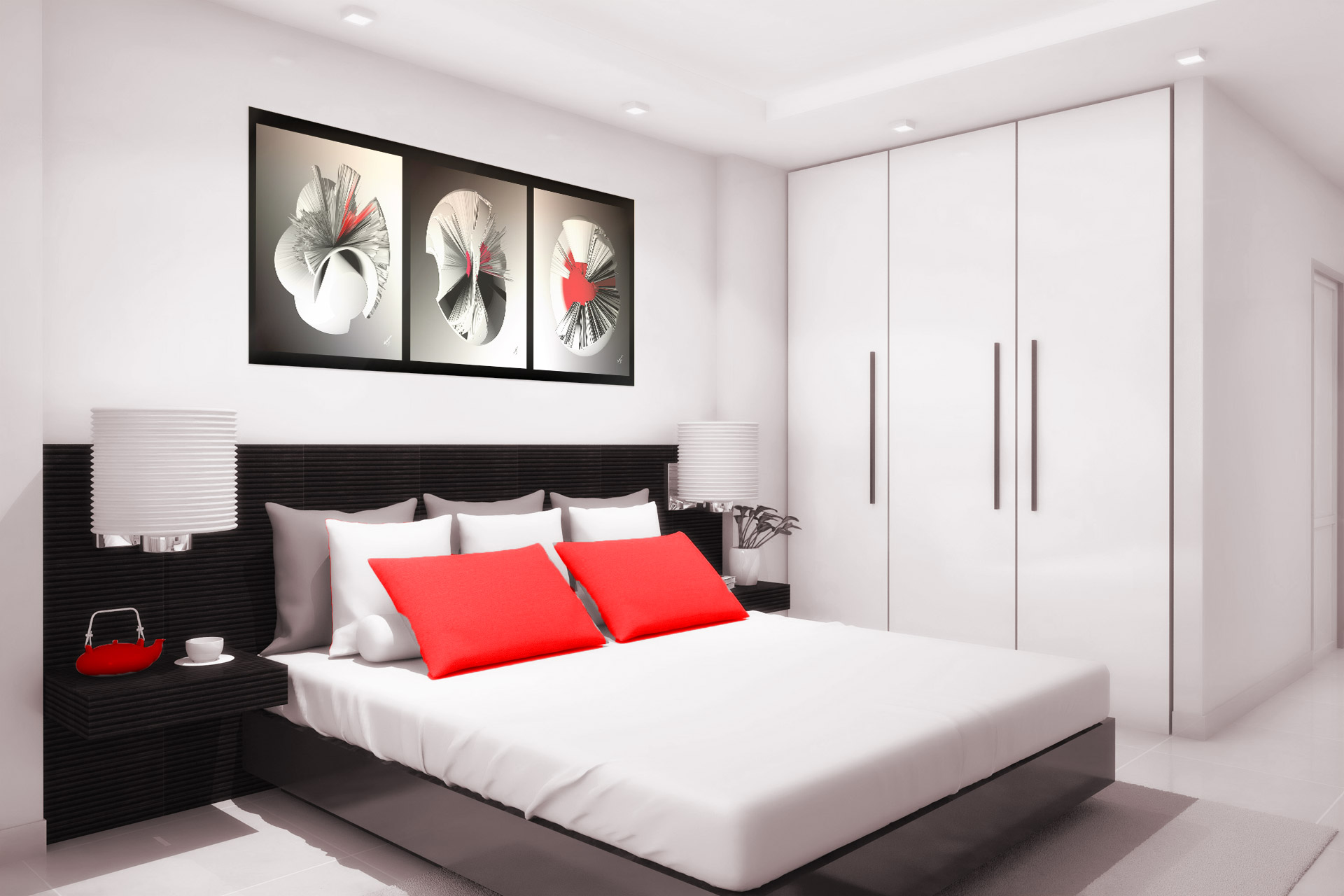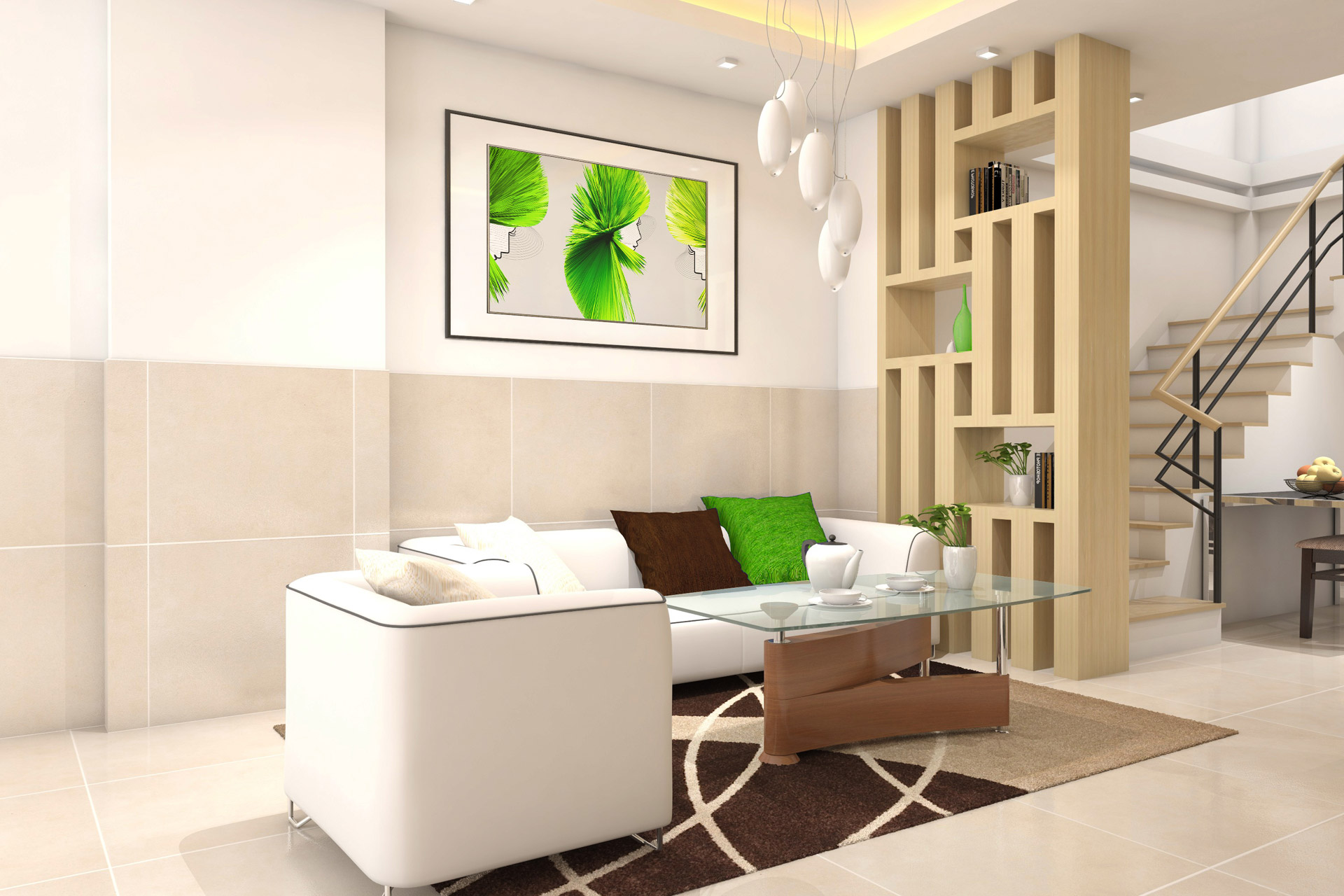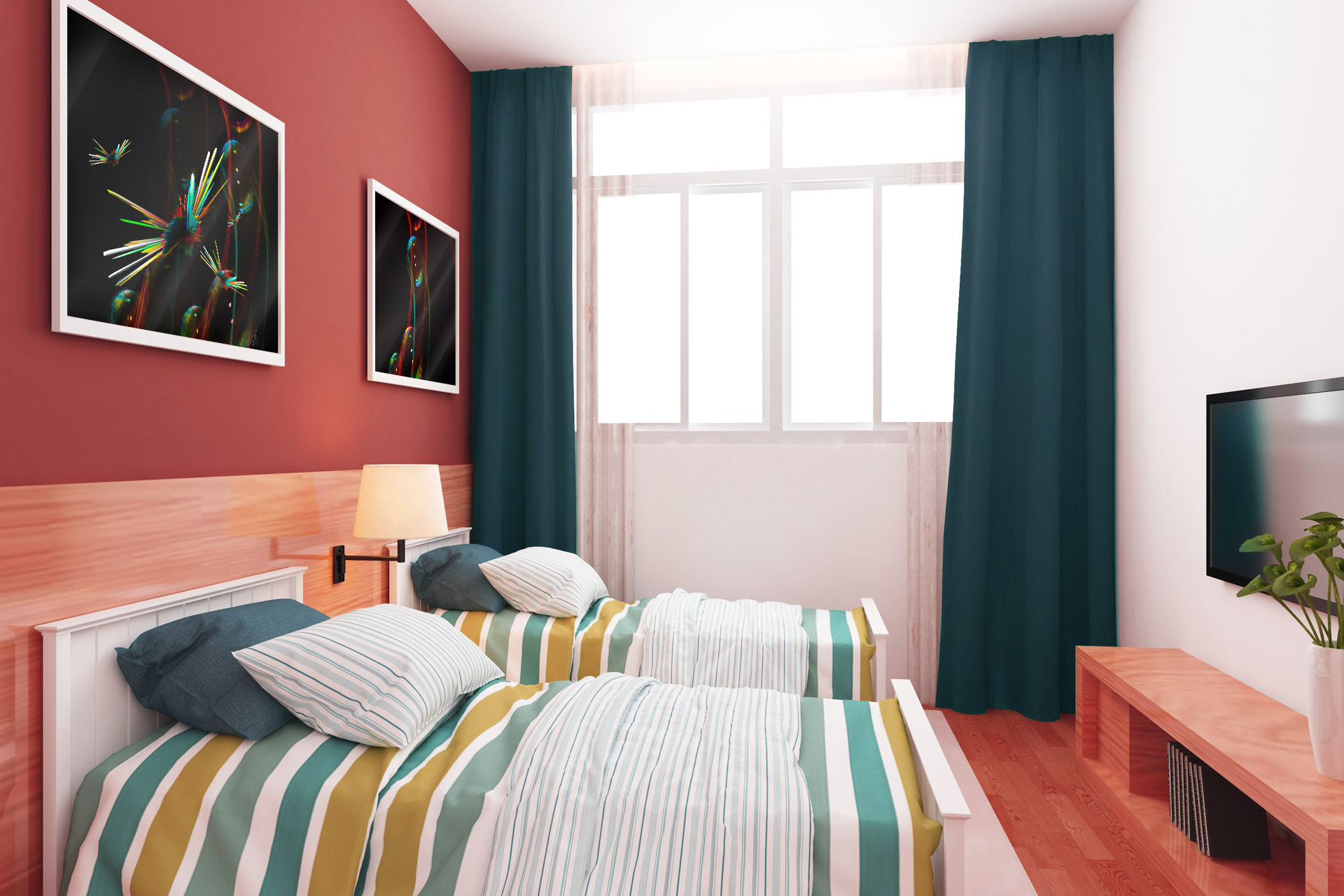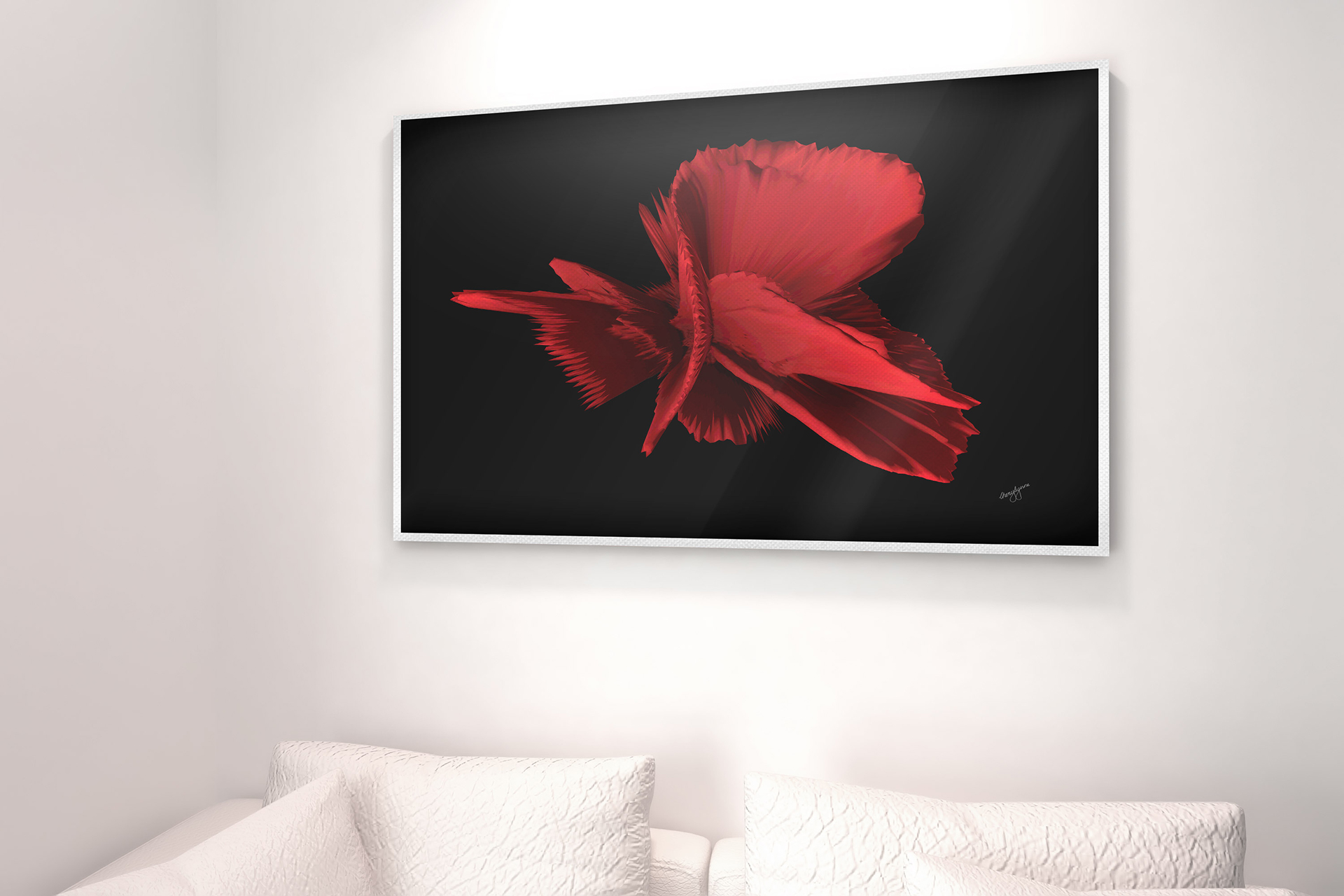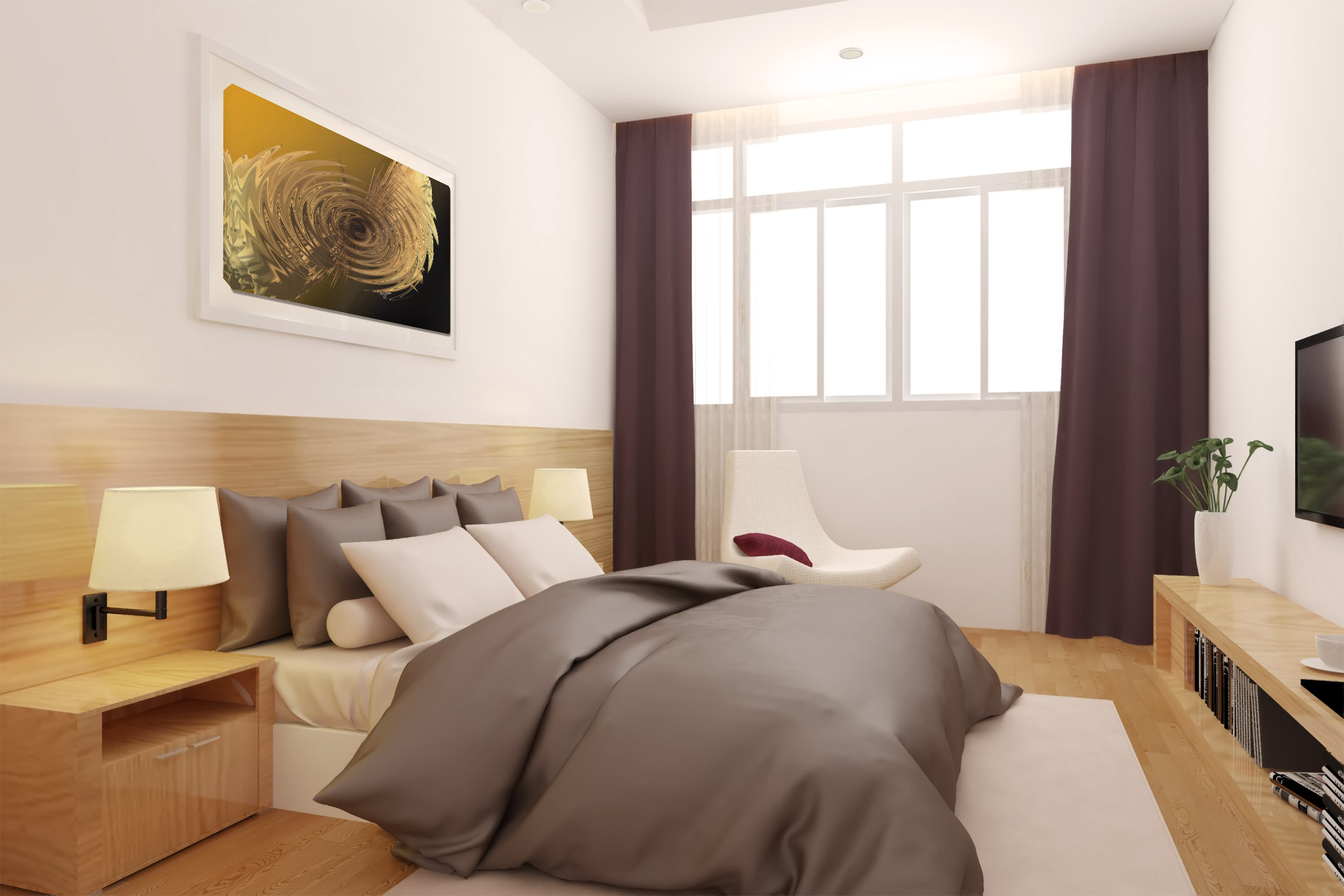 Contemporary Digital Artist
Welcome to Optique Photography
'Technography', is a mix of photography and technology. Optique Photography creates unique pieces of contemporary digital art. Subsequently, recreating and duplicating an image is not possible.
A form of contemporary digital art, with a difference. Therefore, each unique image has a story to tell and can mean something different to each person viewing it.
Furthermore, the ability to change the colour and the size is available. Email your requests. Click here Contact
In addition, rotating an image to three different positions creates a triptych.
Meanwhile, printing onto, canvas, lustre, gloss, plexiglass or metal printing is available.
NB: Most importantly, the shop images are all unframed and printed on metallic paper
Optique Photography believes in giving back to the community. 10% of each sale will be given to the Royal Flying Doctor Service of Queensland.