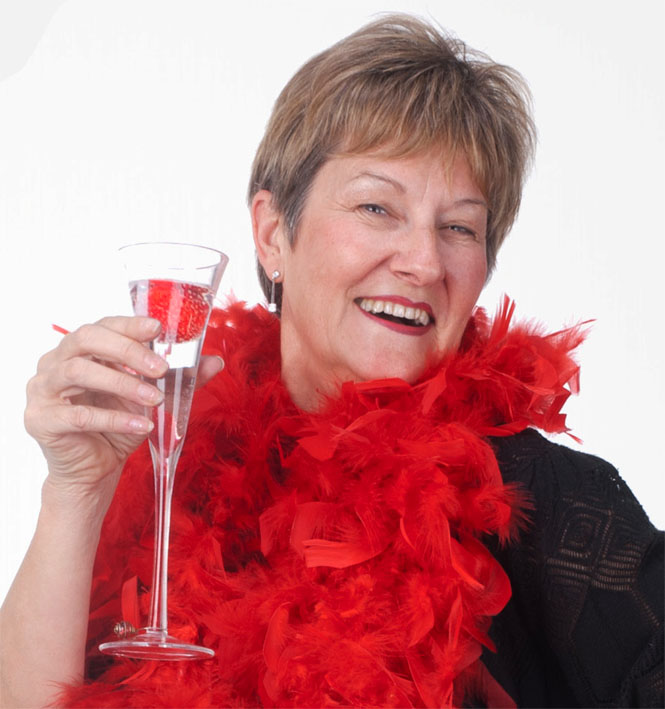 Being an adventurous spirit, I like to place challenges in front of myself all the time. I have travelled the world. Including teaching English in China and managing a hotel in Siem Reap, Cambodia. All of which I've enjoyed immensely, experiencing new and different cultures, personalities, customs and languages.
In 2011 I completed a Bachelor of Arts degree at the University of the Sunshine Coast. This is where I found my passion for photography and abstract art. Thanks to two wonderful lecturers, Vince & Justin. Justin encouragement kept me positive and to believe in myself. Keep doing what I was doing as it was unique!
I enjoy capturing personal or family memories in delightful originality, however, I prefer creating the unusual with the magic of my camera and the power of my computer bringing vibrant life in unexpected genres to everyday objects and surroundings.
Above all, I have an intense curiosity that goes beyond appreciation of the superficial appearances. Where as my creative perspective and understanding of the possibilities of form, entice my mind's eye. Furthermore, my camera captures the outer form. Whereas a sculptor works with stone and marble to release the spirit in the stone, my skill plays with the image to find and release the innate through the magic of technology.
Living in beautiful parts of Australia provides scenes that represent Sunshine Coast and Western Australia. My photography, when manipulated creates some amazing images that are just so unique and different.
ARTWORK SOLD?
My work has been sold nationally in Australia and overseas so I am fortunate my work is being seen around the world as unique pieces of art.
Optique Photography believes in giving back to the community. Therefore 10% of each sale from this website will be given to the Royal Flying Doctor Service of Queensland. We have a letter of 'Authority To Fundraise' from RFDS Queensland. We look forward to being able to donate to this wonderful Australian organisation. Please go to the RFDS website for more information about what they do. Royal Flying Doctors, Queensland
Gratitude is the open door to abundance………. Cherylynne